Welcome to Zenith Instant Printing!
Please Note: Zenith Instant Printing will be closed for vacation
from Monday July 4, 2022 until we reopen on Tuesday, July 12, 2022!
Happy 4th of July!
If you're looking for a top-quality custom printer with friendly, skilled professionals, look no further. We'll work with you every step of the way as part of our unwavering commitment to exceed your expectations.
Hot Off The Press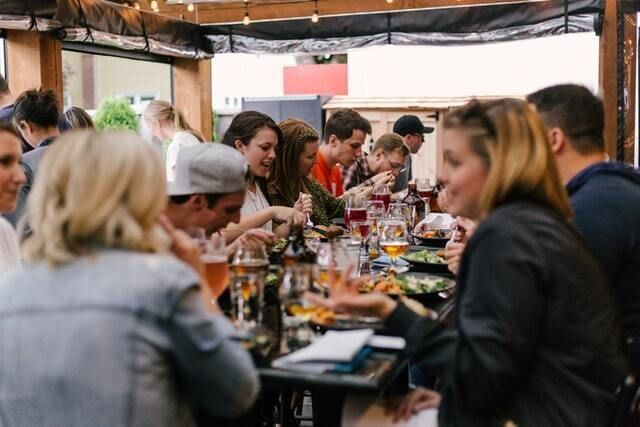 The return of community and industry events means your business has another lucrative opportunity to put your marketing efforts on display and capture the attention of new prospects!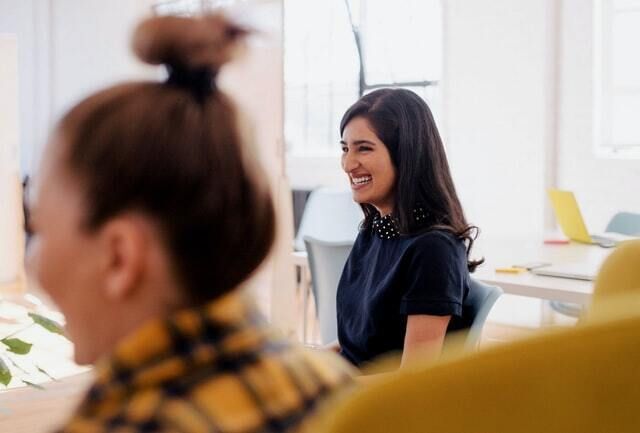 Positive work environments cultivate happy employees, who then write raving company reviews. These reviews help create good buzz for the company.