Welcome to Zenith Instant Printing!
Please Note: Zenith Instant Printing will be closed for vacation
from Monday July 1, 2019 to Monday July 8, 2019
and will reopen on Tuesday, July 9, 2019!
If you're looking for a top-quality custom printer with friendly, skilled professionals, look no further. We'll work with you every step of the way as part of our unwavering commitment to exceed your expectations.
Hot Off The Press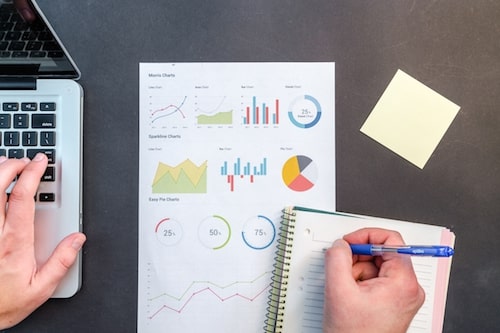 Fortunately, there are some foolproof sales tips every business professional should know. Check out these seven sales suggestions for small business.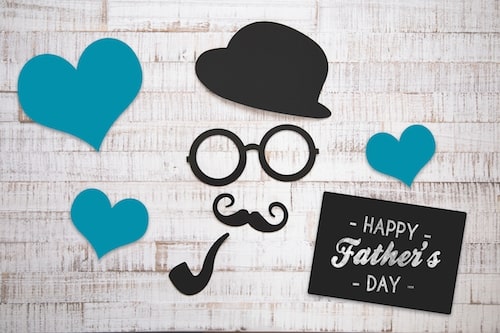 If you don't have your perfect marketing scheme in place yet, don't worry. We've put together a few Father's Day marketing ideas that are worth trying.