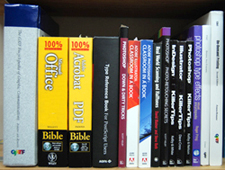 Want to know about the latest software?
Are you looking for new design ideas?
We've provided a list of Tips & Tricks to help you learn about new software & design techniques.
You'll also find interesting articles that can help you determine how our products and services can help you achieve your goals.