Welcome to Zenith Instant Printing!
If you're looking for a top-quality custom printer with friendly, skilled professionals, look no further. We'll work with you every step of the way as part of our unwavering commitment to exceed your expectations.
Hot Off The Press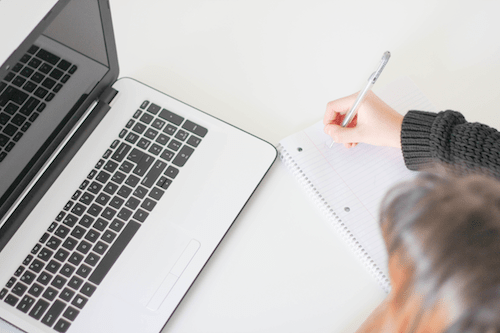 There's no doubt about it: Webinars can increase your bottom line. Here's why.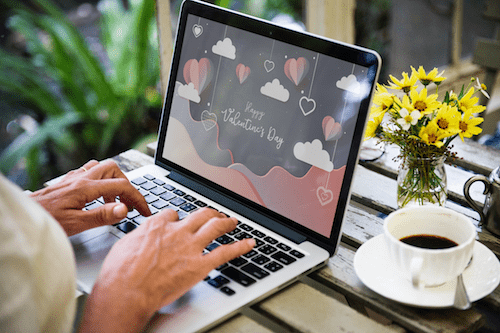 How do you plan on using Valentine's Day in your marketing strategy? If you're not sure yet, here are some ideas for how to show marketing love this Valentine's Day.